yes yes yes is all I can say I just got tickets to see Toby Keith row 12 on the floor this February for my Birthday I have the best husband ever!! My son is still not quit crawling bnut he is trying and Brooke well potty training is a bust we are going to ware. The good thing is i think we have got to eat she has eat 3 meals now with out fighting the great.
2) turned it sepia and then change the people to normal
Flash back Friday last year this time !!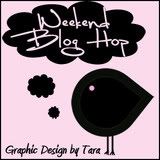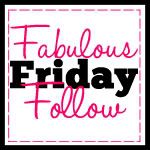 Hosted by Cecily and Lolli