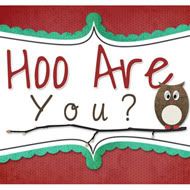 1. What are a couple of your favorite green foods?
hmm green peppers
2. Do you decorate for St. Patrick's Day?
no
3. Do you have Irish in you?
no just German
4. Do you celebrate St. Patrick's Day?
just dress in green mabe go for green beer if i have time
5.Use one word that represents each letter in the word LUCK in your life!